Forum Posts
In Welcome to the Forum
Q1. What is LGBT? Ans. LGBT stands for Lesbian, Gay, Bisexual, and Transexual. Lesbian, Gay and Bisexual refer to sexualities. Lesbian persons are women who are sexually attracted to other women, while Gay persons are men who are sexually attracted to men. Bisexuals are individuals who are sexually attracted to both men and women. Transperson is a gender identity. Trans persons (transmen or transwomen) are people who have the biological markings of the other gender and do not identify with it. LGBT also includes other identities like Queer, Gender Fluid, Intersex, etc. Thus, we prefer using the umbrella term LGBTIQ+ to include all. Q2. What is Gender Identity? Ans. We have been wrongly taught from our childhood that our gender is determined by our sexual organs. However, more and more research in psychology and neuroscience has shown that gender is a complex interaction of hormones and brain chemistry. A person may be born with a vagina, but identifies and is comfortable with a male identity and vice-versa. These people feel out of place in their bodies and may choose to get a gender-reassignment surgery. Q3. Why does this happen? Is this a recent phenomenon? Ans. People with different gender identities and less typical sexualities have always existed in history. In most cultures, they lived in hiding, afraid of a society that refused to accept them. In some cultures, Lesbian and Gay relationships were accepted and celebrated. We know of how Transpersons were given positions of honour in society in ancient India. In recent decades, with better communication, it has become possible to recognise LGBTIQ+ persons globally, creating a movement for their equal rights in society. Q4. What rights do the LGBTIQ+ persons need? Ans. Globally, there is tremenduous discrimination against LGBTIQ+ persons. They are denied jobs, equal pay, denied service, and the right to marriage. Many were disowned by their families, others were forced into heterosexual relationships which caused them distress, suffering and struggle. LGBTIQ+ persons are just as human as any of us, and must thus be supported and allowed to live with full dignity. Q5. What is homosexual and heterosexual? Ans. Homosexual is a technical term for people who are attracted to the same-gender (i.e. lesbian, gay). Heterosexuals are people who are attracted to the opposite gender (male-female). Homosexuality is less common, but fully human. Q6. How would I know if I am homosexual? Ans. How does one know if they are heterosexual? It is a natural urge that has always existed in a person. These attractions become more prominent post puberty in early teenage life. Movies, music, advertising, books, etc. often present only heterosexual relationships. As a result, homosexual persons may be confused as they may not have had the knowledge or guidance about less-common sexualities. Q7. Why does society discriminate against Homosexual persons? Ans. Society has always been afraid of the less-common. It has discriminated against people with disabilities, people with deformities, people who had higher or lower than average intelligence, etc. The less-common groups of people have been unjustly sidelined, misjudged, and misrepresented. This is sad because these qualities are inherent qualities in people - they are born with it. They cannot change it. It is best to accept them as they are in order to allow them the same freedoms that other people enjoy. Q8. Can homosexuality be treated? Ans. Homosexuality is not a disease. It is a characteristic that a person is born with. It cannot be changed by any means - be it religious or medical. Q9. Is homosexuality a choice made by people? Ans. No, homosexuality is not a choice. And why would a person choose to be someone that still doesn't have full equal rights in society? Homosexuality doesn't exist only among humans. Over 1500 species of animals have displayed homosexual behaviour, including lions and penguins. Their species have been more accepting towards them than humans have been towards each other. Q9. Why does religion consider homosexuality as a sin? Ans. Many of the rules in religious books originated from the cultures that failed to recognise all gender identities, sexualities as equals. It took years of struggle, and still takes much struggle in many societies to treat women as equal to men. And women aren't even a minority! In a similar way, homosexuality, less common gender-identities are yet to be fully accepted by society. Science is providing irrefutable evidence that LGBTIQ+ is completely natural. Many ancient religious writings are today being discarded for being inhuman or unjust - such as slavery, child-labour, violence against women, war, etc. In a similar manner, it is time for us to reject so-called teachings that promote dicrimination and bigotry.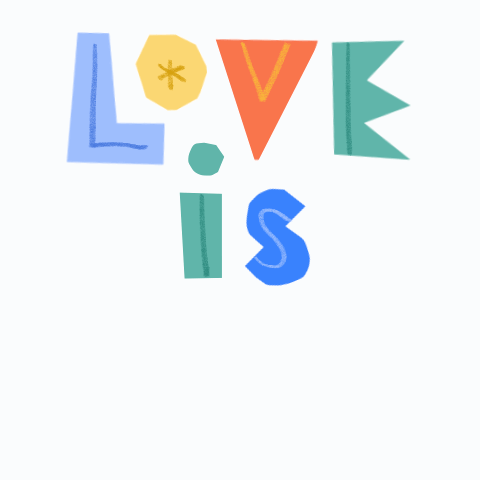 In Welcome to the Forum
Welcome to Rainbow Catholics India! We are happy you are here, we love you just as you are! Feel free to talk about yourself and be assured of anonymity - you are free to use a pseudonym. Let me begin: I am Cheryl, and I identify as a pansexual woman. I am from Mumbai, India and very happy to see a Christian space that is non-judgemental towards my sexuality. I am a student and an animal-lover (one cat at home, many furry-friends in the street). I like memes, old music (Neil Sedaka, anyone?), and reading. While I live in an educated community that understands LGBTQ+ rights, there is still a lot of discomfort in acknowledging and accepting us in the society. I hope some day this will change.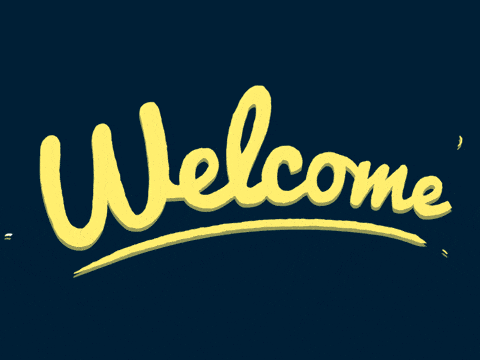 In Welcome to the Forum
Do you have a question? Are you concerned about something? Ask us here. Our members come from a variety of academic backgrounds as well as many experiences that may help you with your query.